Why is it so appealing to our clients?
Soho is a popular area of London for many reasons… It is home to some of the biggest West end shows, Piccadilly Circus, its LGTBQ+ community and of course it's Asian erotic massage parlour scene! We are happy to have a massage parlour based so central within the city as it means no matter where you are based, we are very easy to reach and you can work around your schedule and pay a visit to us. 
Our Soho massage parlour is ideal for local residents as well as those of our customers who are visiting from outside London as it is extremely easy to reach via local transport links such as major bus routes and tube lines. We are a short distance walk from both Covent Garden and Leicester Square tube stops. If you are planning a trip to London and would like to be based close to our massage parlour then there are plenty of hotels available within the area. 
Our Soho massage parlour is extremely plush and a relaxing place to visit for a 5* erotic massage experience. We have a spacious waiting area where you can sit while your masseuse prepares for your session, as well as parking and shower facilities. We have several private rooms where our sessions take place; therefore you will always have complete privacy while you are with your therapist. 
Although we are very easy to find, the outer exterior of our massage parlour is very discreet and subtle therefore you can be at ease knowing that your time with us will always be 100% confidential. 
No matter whom you are or what you do, we welcome you to visit our Soho massage parlour for a first class erotic massage experience that will bring you relief, pleasure and so much more. Our stunning masseuses are professionally trained and you will always have a choice of girl when you visit us.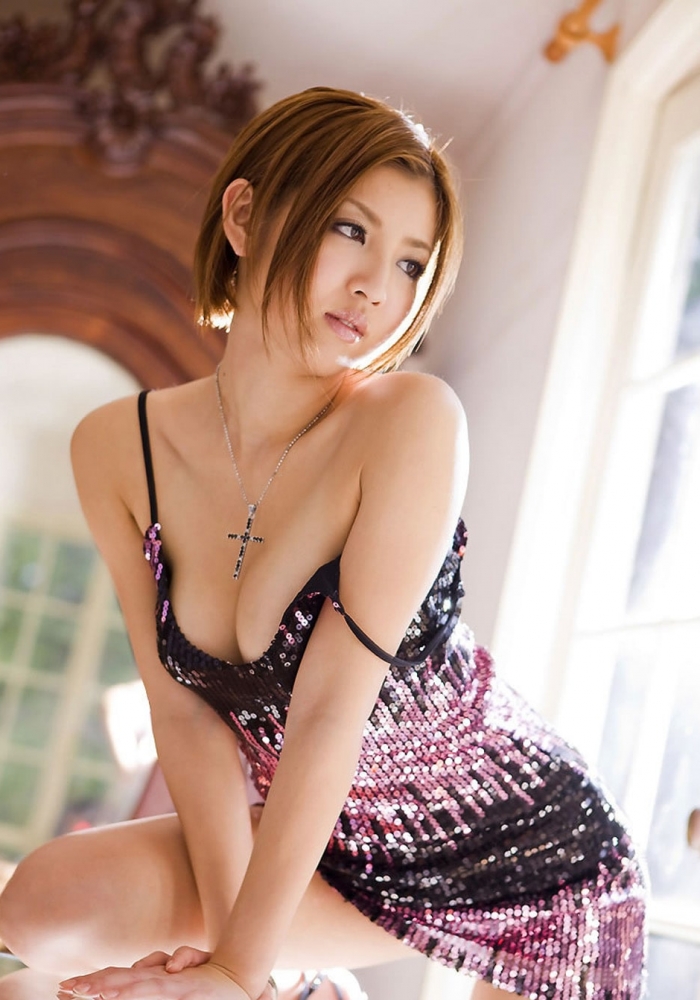 What some of our wonderful customers have had to say about their experience